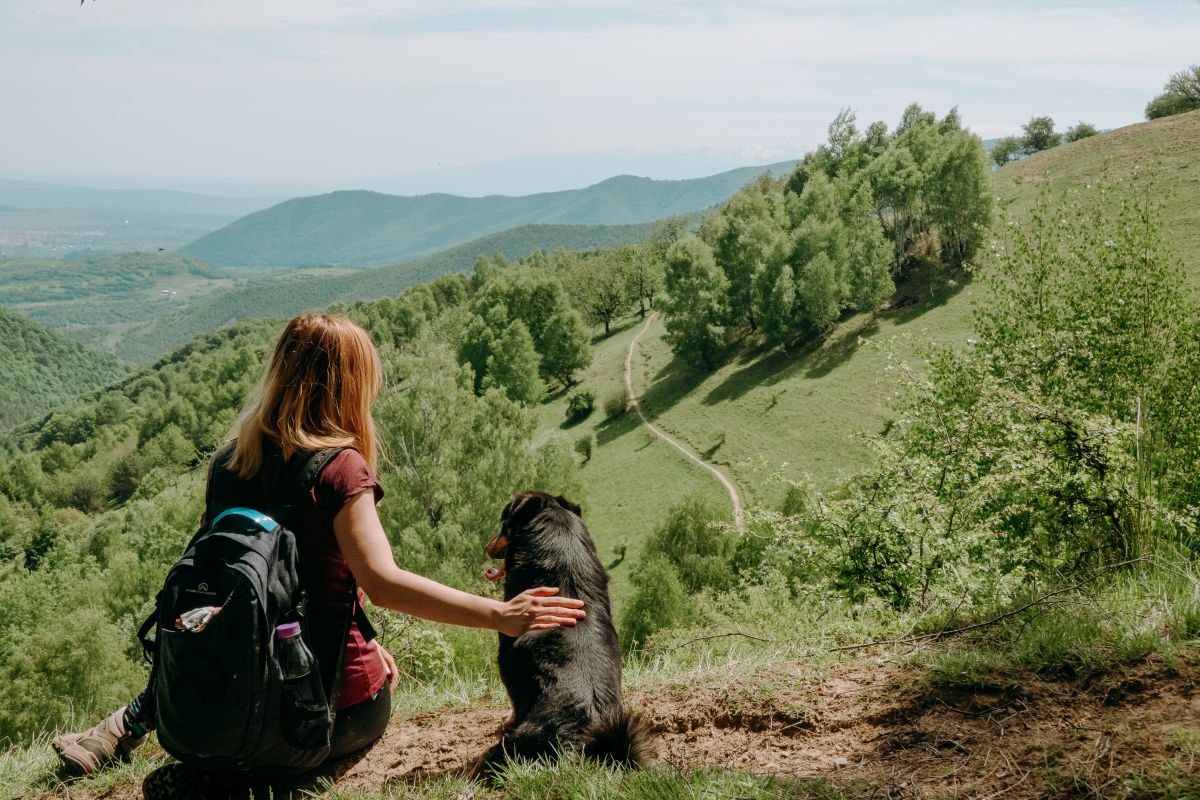 DESCRIPTION

How do I get there
Route: Păltiniș – Fraga – Rășinari
Route: Former Fântânele Chalet – Runcuri Hill – La Pisc – Cheile Cibinului – Students' Trail – Păltiniş Resort
Route: Păltiniş Resort – Găujoara Clearing – Muncel Forest Range – Onceşti Garden – Cable Car Station – Păltiniş Resort
Route: Păltiniş Resort – Găujoara Clearing – Şaua Bătrâna
Route: Păltiniş Resort – Muncel Forest Range – Bătrâna Mică Clearing – La pahar – Gâtu Berbecului Dam
Route: Şanta – Poiana Lupilor – Onceşti Peak – Păltiniş Cable Car Station
Păltiniș Resort was founded by Tourists' Transylvanian Carpathian Society – SKV, German Siebenbürgischer Karpatenverein, in 1894, being the oldest mountain resort in Romania. It is located on the North-Eastern flank of Cindrel Mountains, in the heart of a coniferous forest. Păltiniș is the mountain resort standing at the greatest altitude in the country, more specifically at an altitude of 1,442 m.
A meteorological phenomenon that is frequently encountered at Păltiniş is temperature reversal. Whenever it is cold in Sibiu, you should go to Păltiniş, it may be warm up there!
Skiing conditions are excellent starting from December until April, and the ski slopes are accessible for all winter sports fans, whether old or young.
From the initial group of villas, the resort preserved the Tourists' House from 1894, the Physicians' House from 1895 and Monaco Hall from 1898, all of them being declared historic monuments.
Latitude
45.65623895277405
Longitude
23.929862539829678