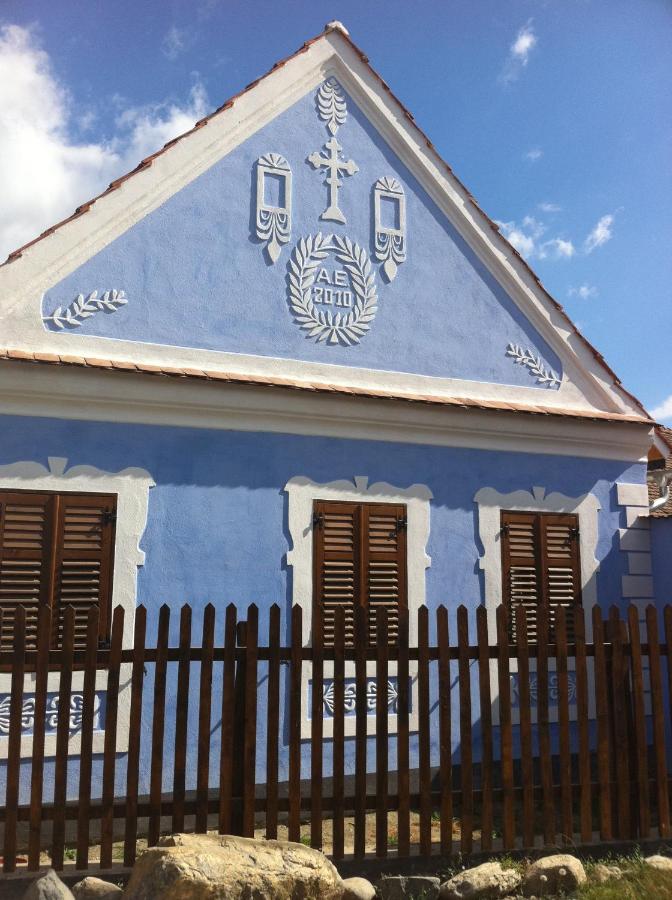 DESCRIPTION

How do I get there
A barn fully restored in 2010 by the artisans of the Mihai Eminescu Trust Foundation following the original techniques and in accordance with the requirements of a sustainable development. With a design that brings together tradition and present-day facilities, three bedrooms, two baths, and a spacious living room with an open kitchen, La Moșu can host up to 8 persons for extended vacations or for a simple weekend. The garden with fruit trees, crossed by a stream, is the ideal place for relaxation in nature, but also for outdoor games, and the Porumbacu river, where you can bathe and bask in the sun, is only a few minutes away.
If you also want breakfast, you can decide on a meal with traditional products when you complete the booking and you can also rent a bike from here.
Access: by car, pedestrian, by bike, mountain-bike.
Latitude
45.718122720610246
Longitude
24.469107726340095