Local Food Hub at Cămara Chivuței: Local products and recipes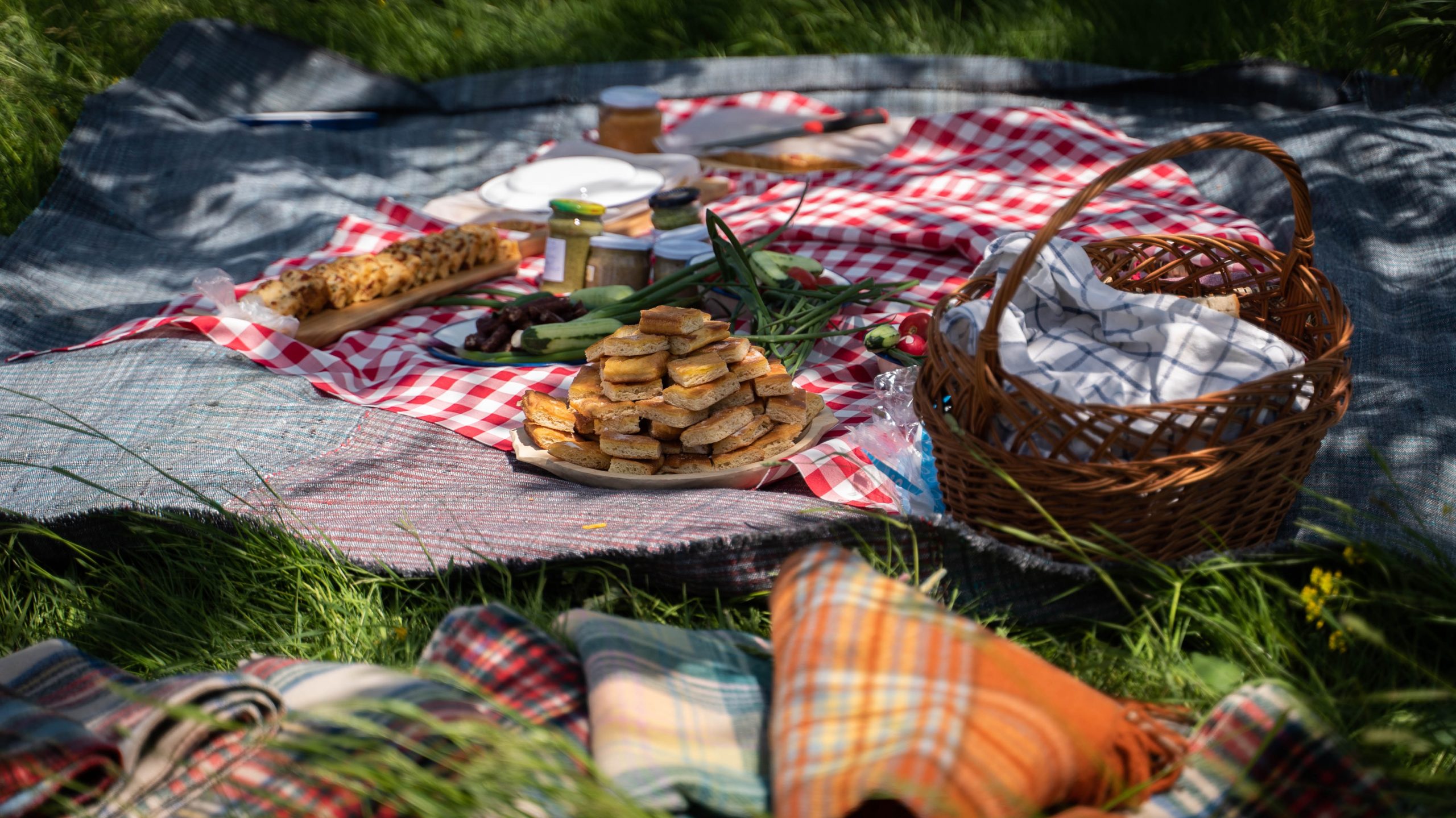 DESCRIPTION

How do I get there
Mother Chichi or the cook from Sadu, as she is widely known, invites you to share her lifelong passion. a lunch or dinner set up like an exhibition, out of love for traditional Romanian cuisine.
Chivuța's pantry is a food exhibition, and the products in it are made from ingredients picked from her own garden or carefully selected from the local producers. So step into her home on Sadului Valley (Valea Sadului) and taste the wonderful food from the heart of the Mărginime. And if you like them, you should know that you can also order them for home.
Access: by car, pedestrian, by bike, mountain-bike.
Latitude
45.67081170676397
Longitude
24.180092097502246