Mountain Guide Sibiu House
Adventures
Tastes from Sibiu
Trips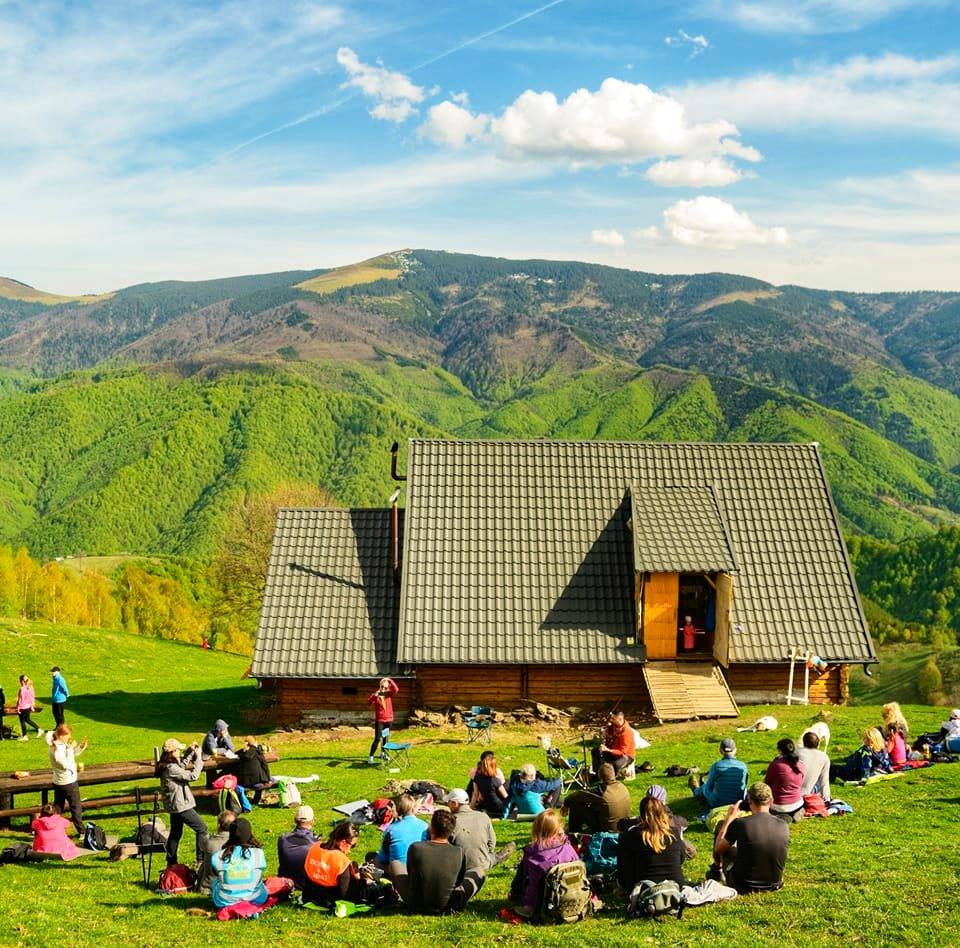 Description

How do I get there
A few defining words for the Mountain Guide Sibiu House are determination, fulfilment, dream, hope, dedication, achievement, unconditional support, good people, solid community, and joy. That is how this project was born, from the initiative of Iulian Pănescu, mountain guide. On 7 April 2021, Iulian, together with the Mountain Guide community, started their endeavour to refurbish an old sheepfold from the Cindrel mountains and to transform it into a mountain house. It is now ready to welcome its guests. And it is quite a warm one!
Access is based on prior reservation only.
Access: only by hiking.
Latitude
45.66984045647976
Longitude
24.055752817779446