Event date
15 October 2022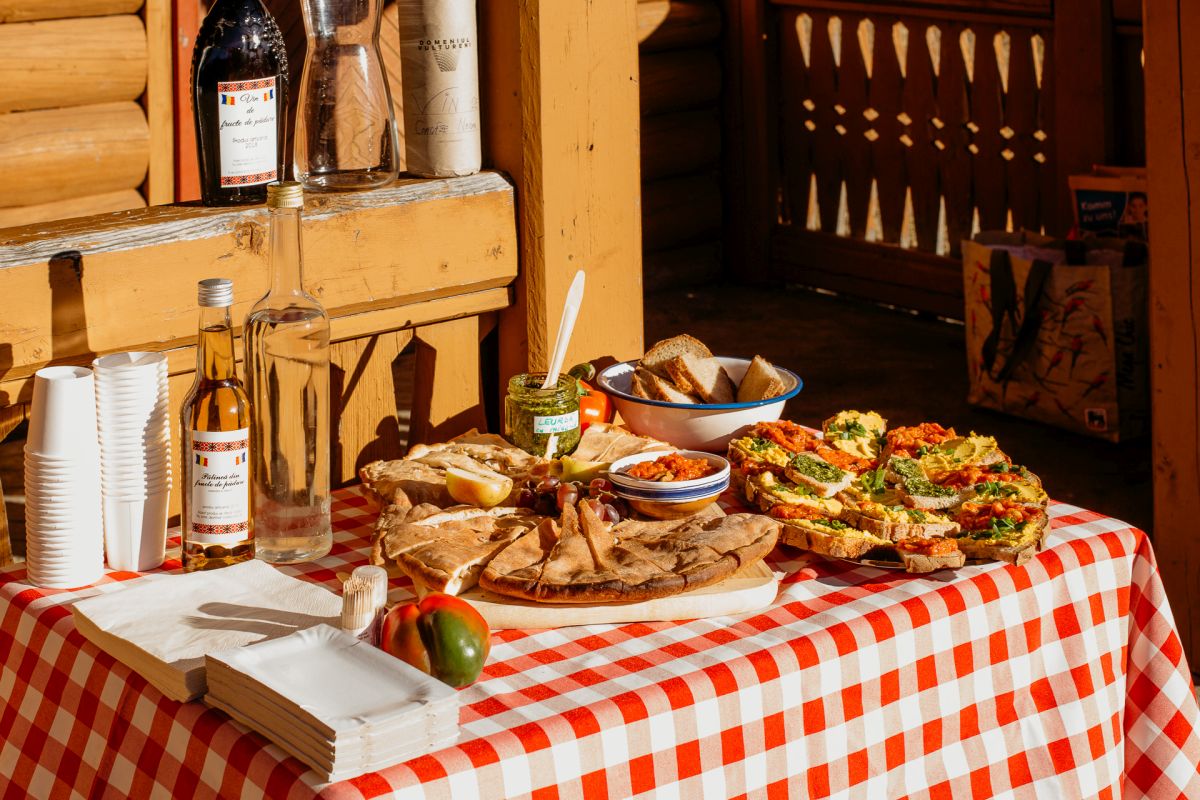 Feast of Potatoes
Gourmet fans are expected year after year for the Feast of Potatoes, a culinary event dedicated to potatoes. It is held at the Brukenthal Palace in Avrig, which is also known as Transylvania's Eden.
Potatoes are not celebrated randomly, but rather as a reminder of olden times as, 200 years ago, the Brukenthal Baron planted the first potatoes from Transylvania right in the garden of the palace. He promoted potato growing in Avrig, aiming to improve people's everyday life. In the October week dedicated to this occasion you are invited to taste a potato-based menu, different from the one you can usually find here.
Organizers: Brukenthal Palace in Avrig.