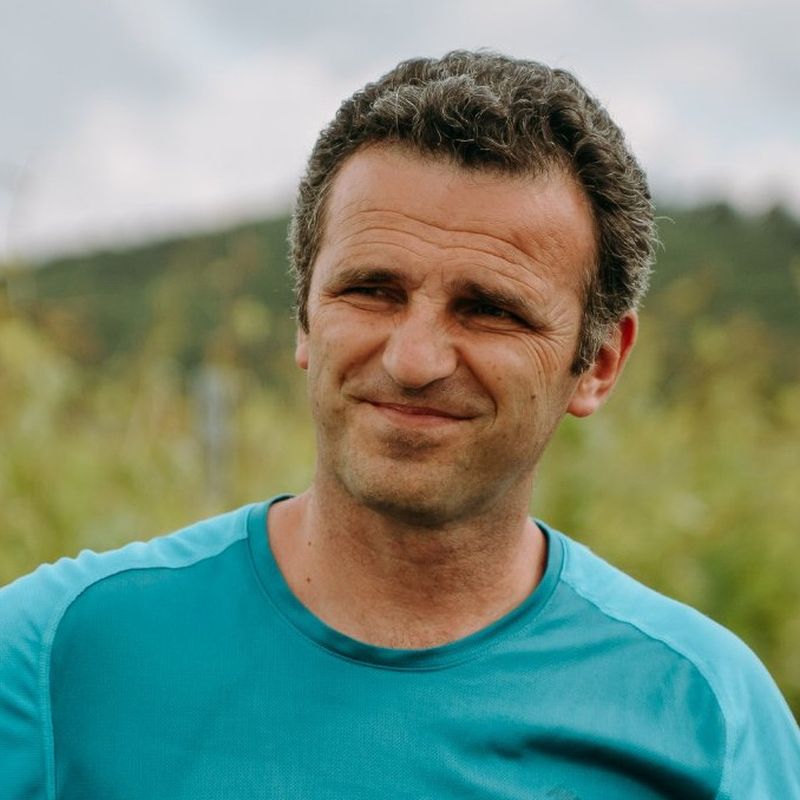 Sibiu Transylvania Tour Guide
Under the Sibiu Transylvania Tour Guide brand we propose, for those who are interested in spending their free time in nature, hiking activities which, in some cases, also include local cuisine or tasting experiences.
At the client's request, the tours can be adjusted to their needs or abilities. We are open to the clients' proposals and suggestions, as we aim to offer them unique experiences.
The area in which we activate: The entire county.