Daniel Franț-Țichindelean
Guide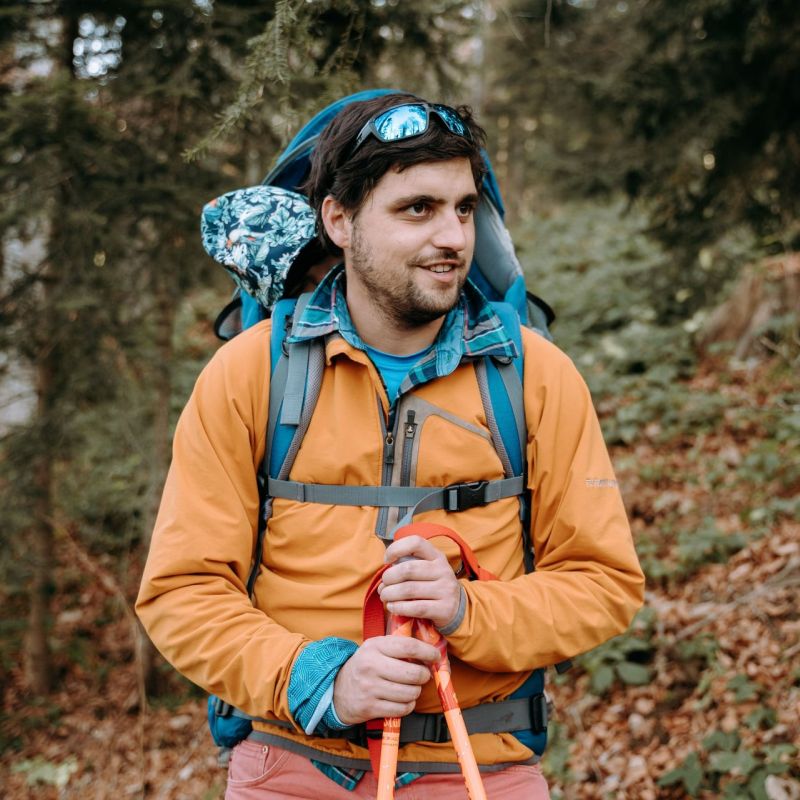 Comkultur Travel
My name is Daniel Franț-Țichindelean and I am happy to see you on the ComKultur Travel page.
I have been a certified tour guide since 2014 and I have had my own business in the field since 2019, specializing in authentic adventures and experiences, in the city, as well as in nature, throughout Romania.
The areas we operate in are: ComKultur Travel's specialty are the guided tours from Transylvania, in Romanian, German, and English, but our portfolios also include regions such as Banat, Maramureș, Bucovina, or the Danube Dekta. I have travelled with tourists from all over the world, in Romania, as well as in Ukraine, the Republic of Moldova, and Serbia.