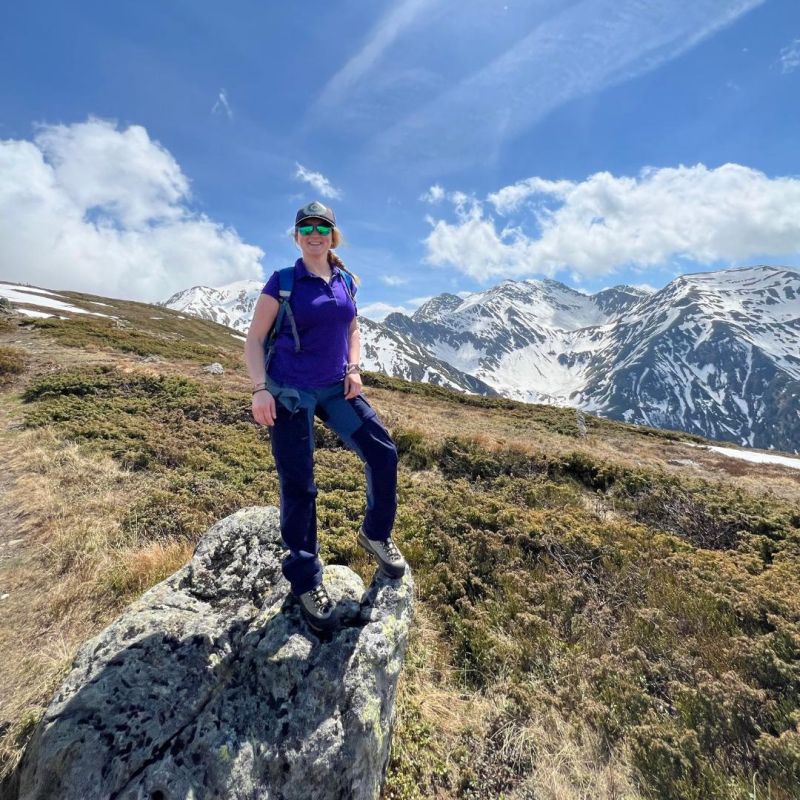 Step by Step Travel
In addition to my certification as a national tour guide, I want to offer unique experiences to the tourists entering our country. Romania has an invaluable heritage both in the natural-geographical environment, and in the historical one. All these deserve to be presented and made known at local, national, and international level.
Cultural pedestrian tours
Architectural tours
Food experiences (local cuisine)
Hiking in nature
The areas we operate in are:
My home city, Sibiu, and its surroundings, where we probe into traditional village life
Hikes on the trails of the Southern Carpathians, to enjoy unparalleled views
Introduction to skiing at Arena Platoș, in Păltiniș, the first ski resort opened in Romania
Historical places that have become significant tourism sites in Romania.