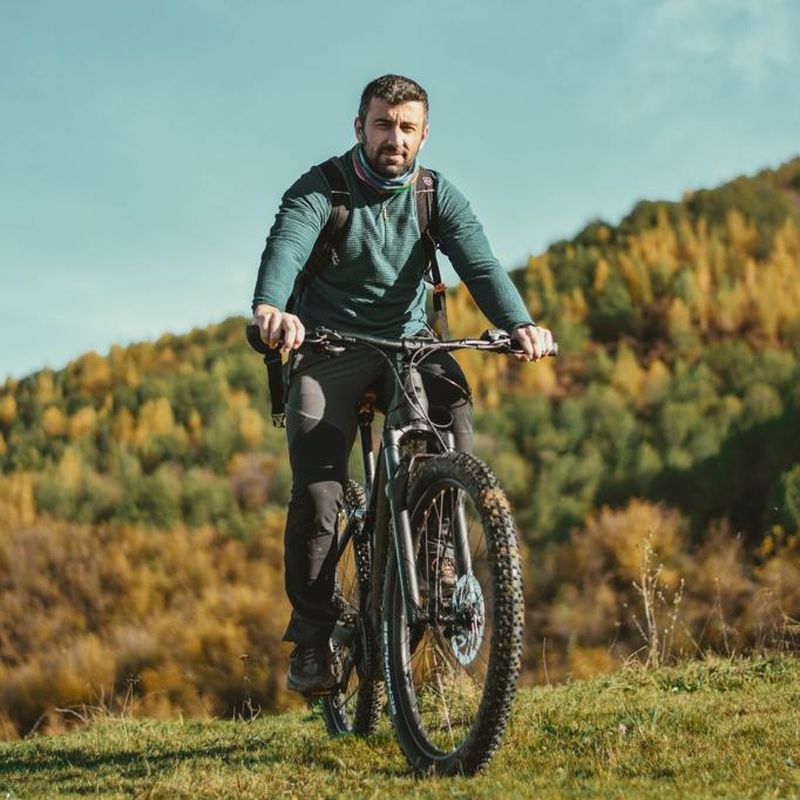 Transylvania E-Bike Tours
I offer guided tours with e-bikes (Cube Stereo Hybrid PRO 120) around Sibiu, including some mountain routes for the more experienced. Depending on the tour, various activities occur, such as visits to wild animal observatories, and there are also seasonal tours, in which we can find ramson, raspberries, or blueberries.
The areas we operate in are: Sibiu and surroundings.