Hike with a picnic towards Suru Chalet
Adventures
Tastes from Sibiu
Trips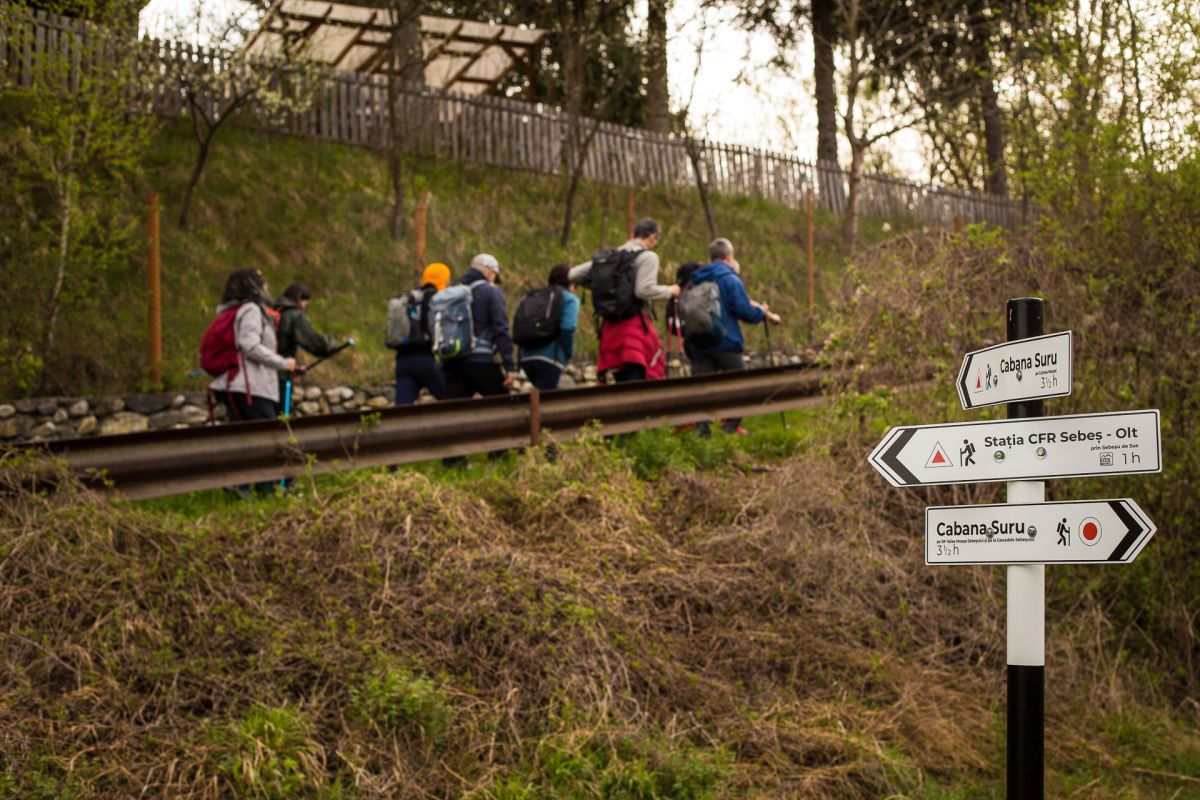 Description

How do I get there
At a height of 1,450 in the Făgăraș Mountains lies the Suru Chalet, on the edge of Moașa. The place is the first stopover when crossing the crest of the Făgăraș mountains, from the West to the East. The chalet was built in 1940 by Romania's Touring Club and, since then, it has been the starting point for generations of tourists and climbers who travelled the crest of the Făgăraș Mountains.
Currently, the Suru Chalet is one of the positive examples of a mountain chalet for such type of circuits in Romania. A place that is mandatory to visit on a weekend trip, with a picnic under the My Transylvania brand.
Access: only by hiking.