Foraging in the forest together with a biologist: Picking wild growing flora and mushrooms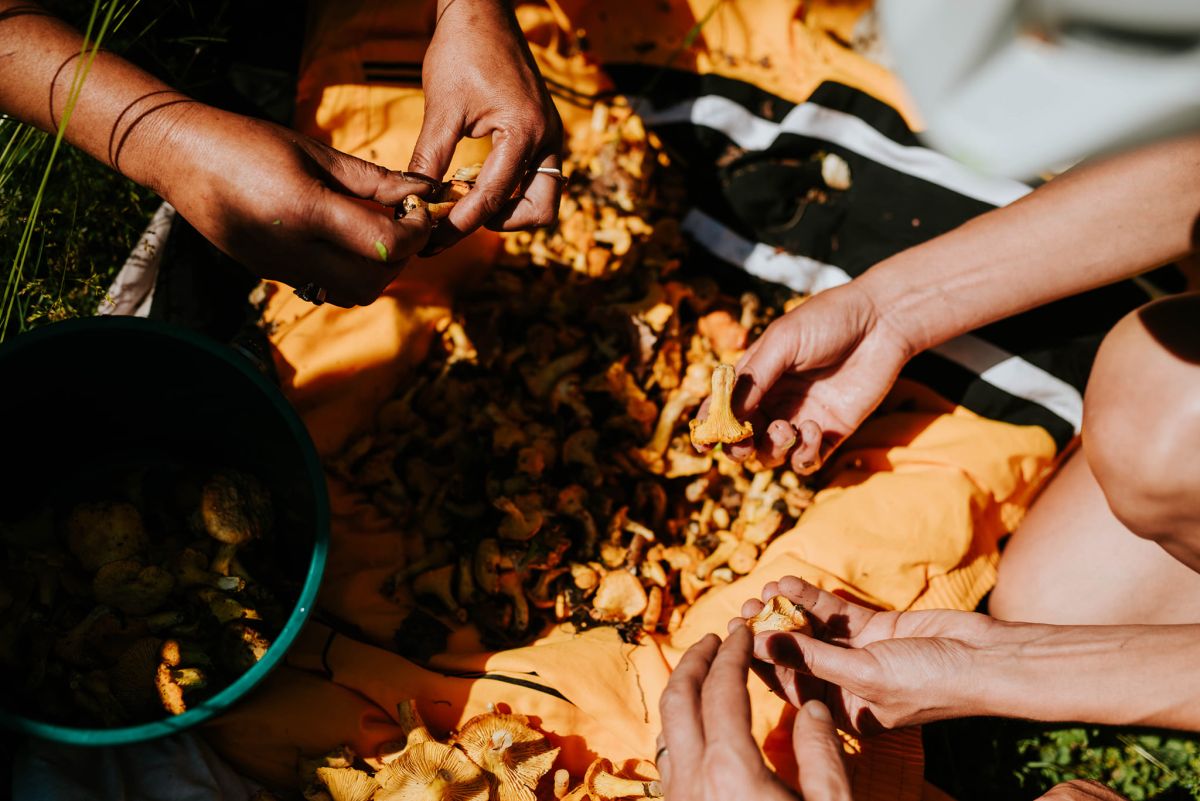 Description

How do I get there
Forest mushrooms, morels, chantarelles, fairy ring mushrooms, or the poisonous mushrooms with the red top and white spots, whether wild or edible or, why not, both – they can all be explored along a hike having an educational nature, intended to allow us to get to know the nature around us.
Miruna Popa, a biologist and a guide specializing in foraging, the technique of searching for wild edible resources, introduces us to the world of plants and mushrooms within a hiking experience, organized on demand, with prior booking.
Access: only as part of an organized hike.