Cheese Express Tramcar: cheese and local product tasting in the tramcar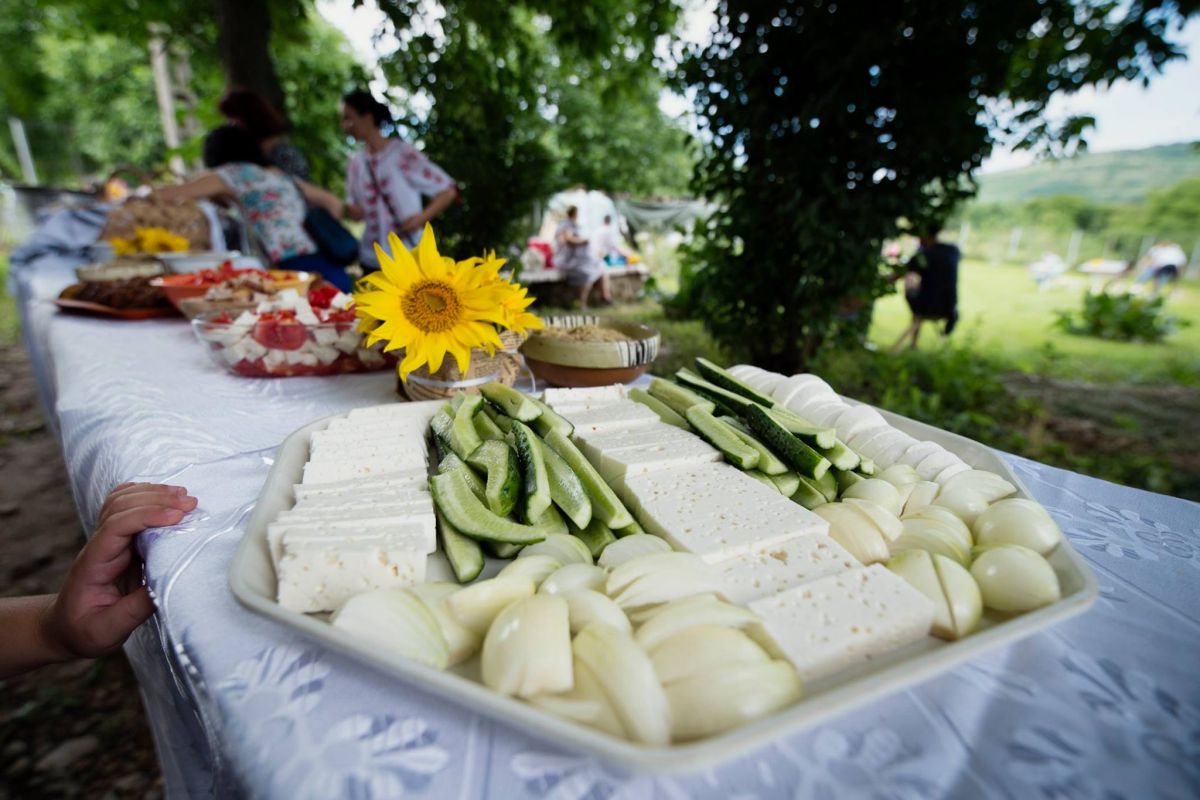 Description

How do I get there
The tramcar line between Sibiu and Rășinari was the only one that survived the dismantling of the tramcar lines from the city of Sibiu in the period 1966-1972. Since then, the line has been subject to ongoing threat of dismantling, but luck was on its side and, through donations, the Rășinari tramcar even got some improvements. The route has 11 kilometres in total and it connects the city of Sibiu to the Zoo, to the Astra Museum and, finally, to Rășinari.
Currently, the tramcar only circulates on demand, for organized groups or as part of dedicated events, such as theatre shows or various festivals. And what can, in fact, be more appropriate as an activity for a short trip in the Rășinari tramcar than traditional cheese tasting?
Access: by car, on foot, by bike, mountain-bike.
Latitude
45.71877028333804
Longitude
24.08027672634014