Tastes and Traditions from Săliște
Event



Website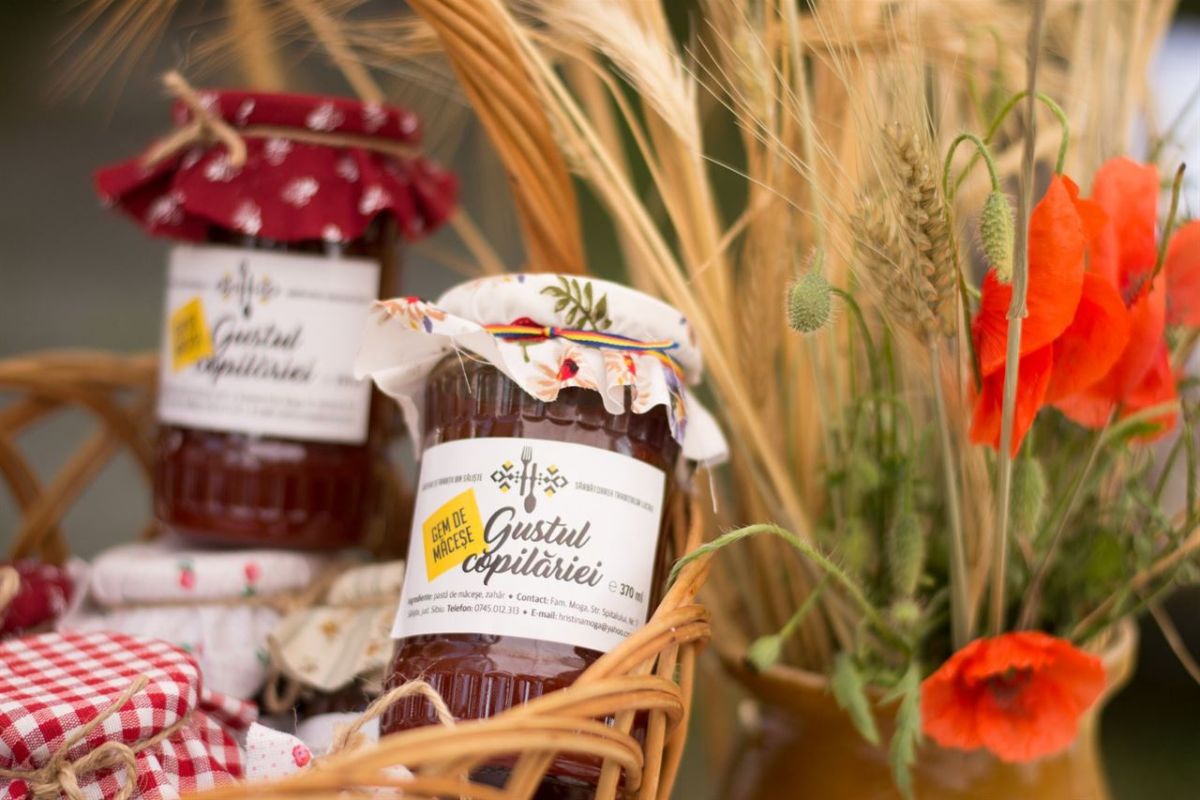 Tastes and Traditions from Săliște
A feast celebrating the local cuisine and the unique cultural heritage, a feast of the local traditions presented within two special events, one in Sibiel, and another one in Săliște.
The youngest members of the audience will enjoy the creative workshops, the interactive theatre shows played in Romanian apparel following stories from the Romanian folklore, and tourists can access a tour of the sites from the surrounding area.
Organizers: Săliște Town Hall.