Event date
24 October 2022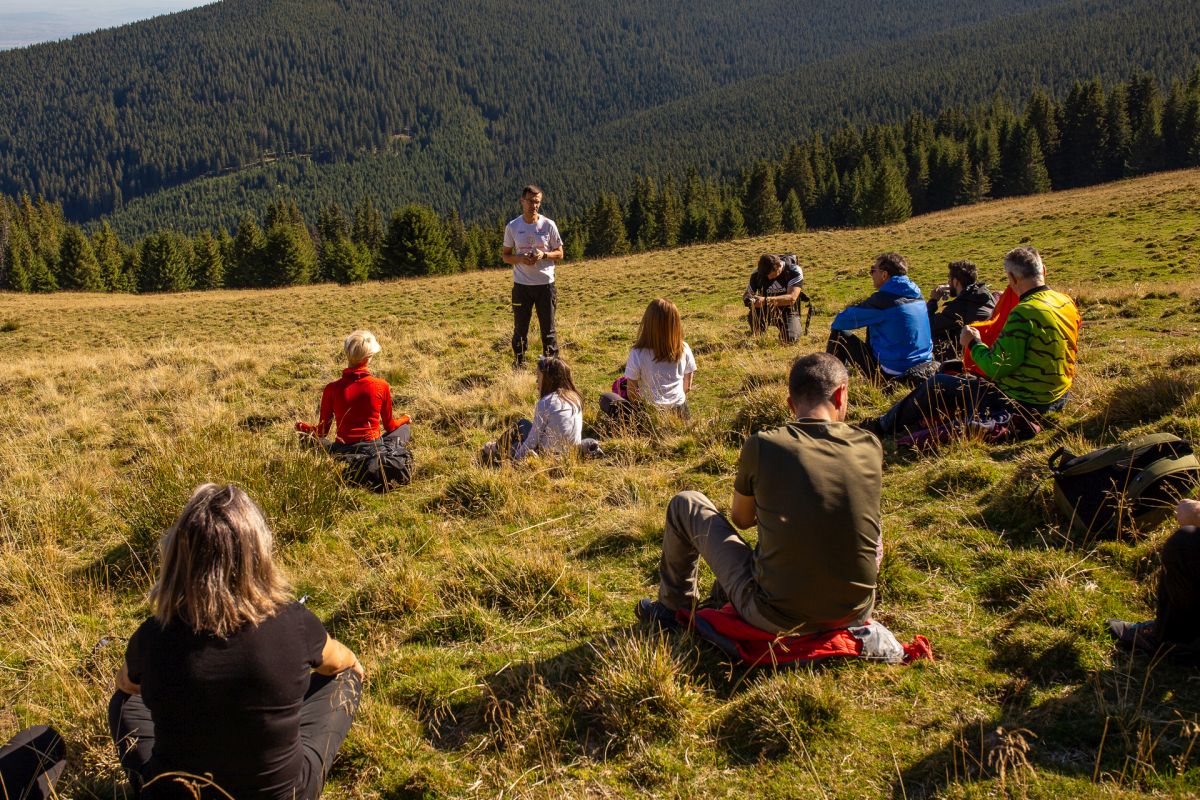 Feast of the Apples
Growing fruit trees is the tradition that connects nature to the history of Mălâncrav village, which is also the origin of the old name of this place, "Almakerek", meaning "round apple". Fall is the time when the fruit is picked, bringing about joy and celebration, pleasantly reminding us that, since time immemorial, such celebrations were held with music, drum rolls, and dancing. The Day of the Apple has become, in the course of time, one of the most beautiful traditions in Mălâncrav and both locals and visitors look forward to it.
Apple tasting is ever-present in the event programme, as well as the renowned Mălâncrav apple juice, the musical programme and the fair with organic, local products.
Organizers: Mihai Eminescu Trust, Experience Transylvania, Livada Mălâncrav.