Cheese and Țuică Festival
Event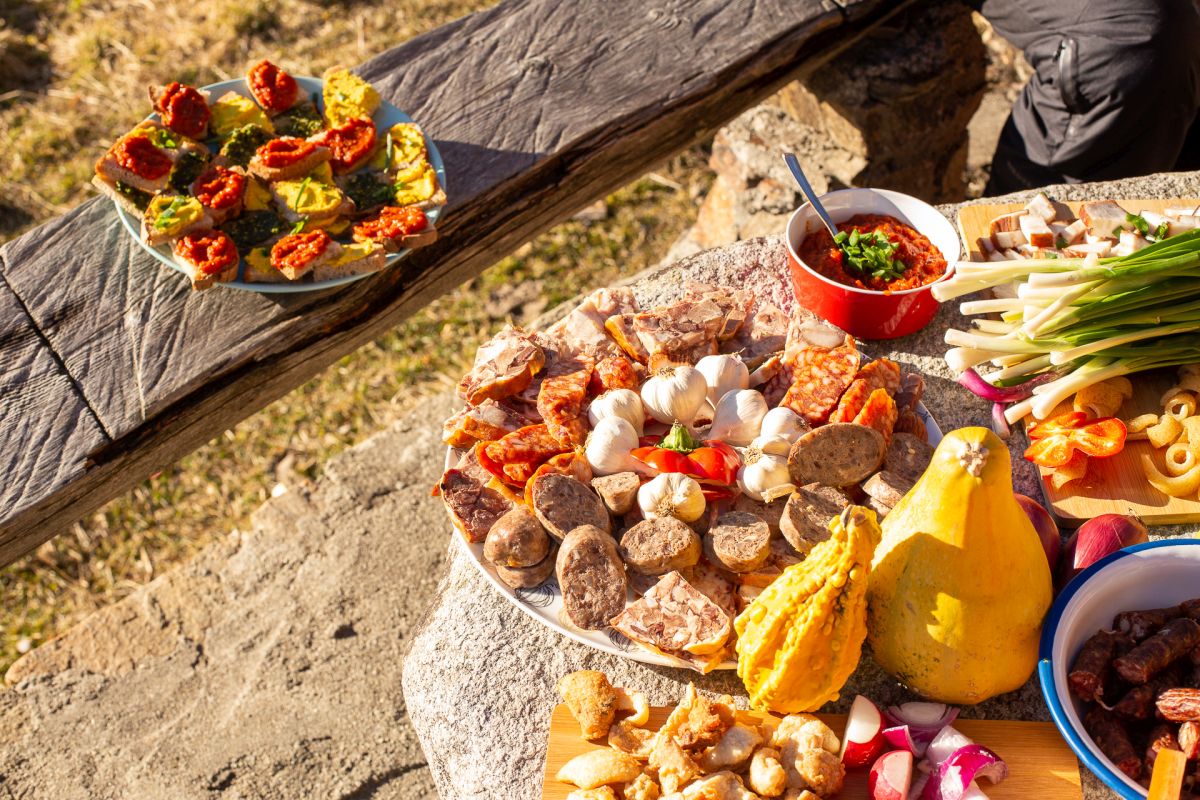 Cheese and Țuică Festival
A festival celebrating the traditional tastes of Mărginimea Sibiului with its specific products. At the event, visitors will choose from delicious snacks, cheeses, sheep stew cooked over an open fire, sheep meat aspic ("sloi"), shepherd's cheese and polenta ("bulz") or pastrami. At the same time, the organizers offer an artistic programme appropriate for the occasion, performed by folk music groups.
What is representative for the Cheese and Țuică Festival is the making of the festival's "bulz", an action that has already become a tradition in the area. Don't forget about the "țuică" – start with it and end with it, as well.
Organizers: Rășinari Commune Town Hall.