Website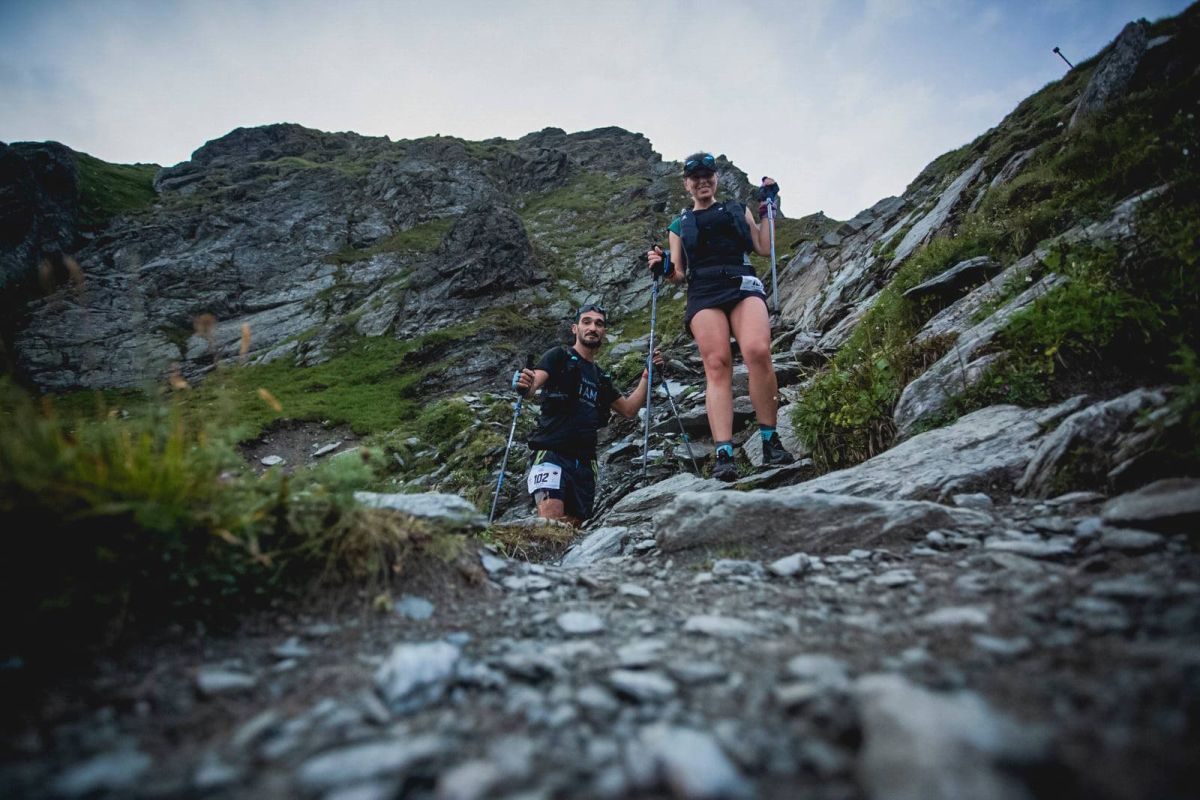 2×2 Race
One of the most difficult and beautiful mountain ultramarathons in Europe. The highest two peaks in Romania. The best runners.
2X2 RACE is the only race in Romania takin place entirely at an altitude of over 2,000 m, being very technical and definitely one of the most difficult mountain ultra-marathons in the world. The route, having a length of 45 km and an altitude difference of 4200 m, takes the competitors to the highest two peaks in Romania, Moldoveanu (2544 m) and Negoiu (2535m), from the spectacular crest of the Făgăraș Mountains.
Organizers: Sports Club Association 2×2 RACE.